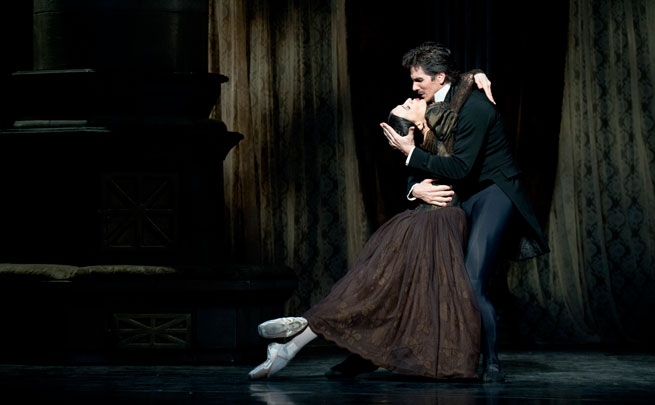 https://youtu.be/BqzvBsIUkic
Tours en l'air is giving away two tickets to the National Ballet of Canada's dress rehearsal of Onegin.
Date: Wednesday 23 November
Time: 2 pm - 5 pm
Place: Four Seasons Centre for the Performing Arts, Queen and University, Toronto.
To enter, all you have to do is send an email with the subject heading
ONEGIN
to
toursenlair@gmail.com
Do not put anything else in the subject heading.
Contest closes November 18.
By participating in this contest you consent to be signed up for the Tours en l'air newsletter. You may subsequently unsubscribe at any time.
Booking for my spring Zurich-Munich and L

ondon

trips opens

soon.
Click here for Zurich

-Munich info
Click here for Lo

ndon info
Upcoming Ballet Trips: click here
Subscribe to newsletter: click here
About Tours en l'air: click here
10 Reasons to Travel with Tours en l'air: click here
Travel Tips for Ballet Lovers: click here
FAQ: click here
Testimonials: click here
Search this site: click here
Tours en l'air Ballet Holidays
email: toursenlair@gmail.com
201 Hanson St,
Toronto, ON Canada M4C 1A7 416.693.4496
BALLET MAKES LIFE BETTER
GET MORE BALLET OUT OF LIFE WITH TOURS EN L'AIR
Tours en l'air Ballet Holidays are offered in partnership with CWT Victor Travel, TICO 1892647