The ideal Tours en l'air trip for the working balletomane with only a weekend to spare! (But if you want to make it a long weekend, you could of course add an extra night's hotel.)
Enjoy the unique Tours en l'air ballet trip experience for much less than a trip to Europe or the US.
Saturday April 2

9

- Sunday April 30
Montreal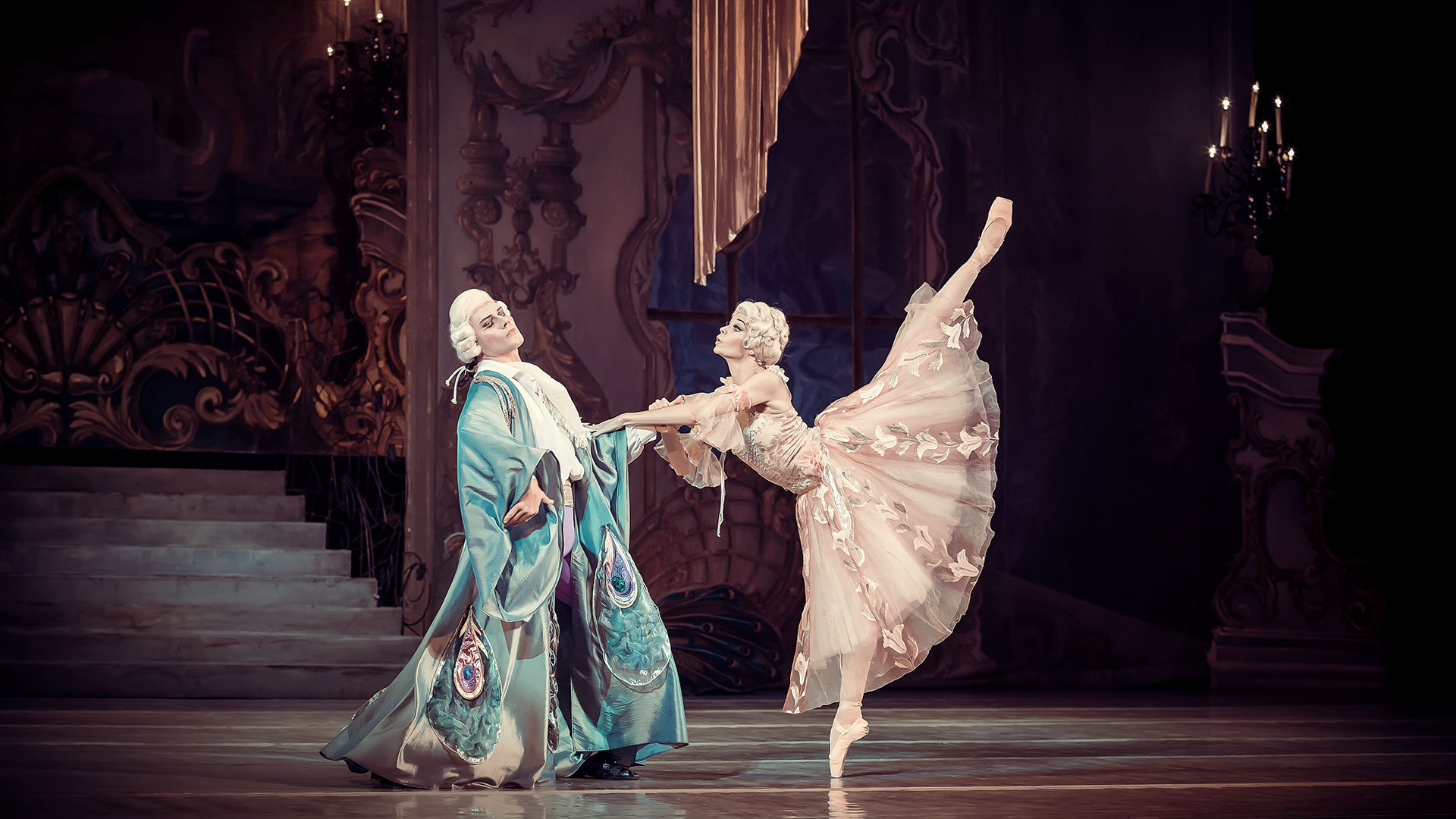 The Marriage of Figaro (National Ballet of Ukraine live on tour)
A Midsummer Night's Dream (Balanchine, Paris Opera Ballet on Screen)
new production with costumes by Christian Lacroix
Marc Chagall, Final maquette for the mural at the Metropolitan Opera, Lincoln Center, New York: The Triumph of Music, 1966. Private collection.
Art Exhibition: Chagall: Colour and Music
This large-scale multidisciplinary exhibition explores, for the first time, the importance of music for Marc Chagall (1887-1985). The exhibition presents 400 works – paintings, sculptures, maquettes, gouaches, stained glass windows, photographs, films, costumes and puppets – many of which are little known by the public.
The schedule would be like this (provisory at the moment)
Saturda

y

afternoon: Arrive Montreal, check into Delta Hotel about 5 mins walk from theatre.
Dinner at Place des Arts
evening: Marriage of Figaro
Sunday morning:
Brunch
Noon: Paris Opera Ballet
230 pm: guided tour of Chagall exhibit, which features some of his costume designs for ballets, plus an opportunity to see the paintings of the dome of the Paris Opera up close
early evening : depart Montreal.
If you are interested (no commitment required, just an expression of possible interest) please email me at toursenlair@gmail.com